introducing teddi & bobby cyrus
"

We are so blessed and excited to share our music with everyone," exclaimed Teddi and Bobby. "Thank you, Pinecastle Records for this opportunity. Thank you, to everyone involved in making this possible. To God be the glory!"
NEW MUSIC, LABEL & TEAM FOR TEDDI & BOBBY!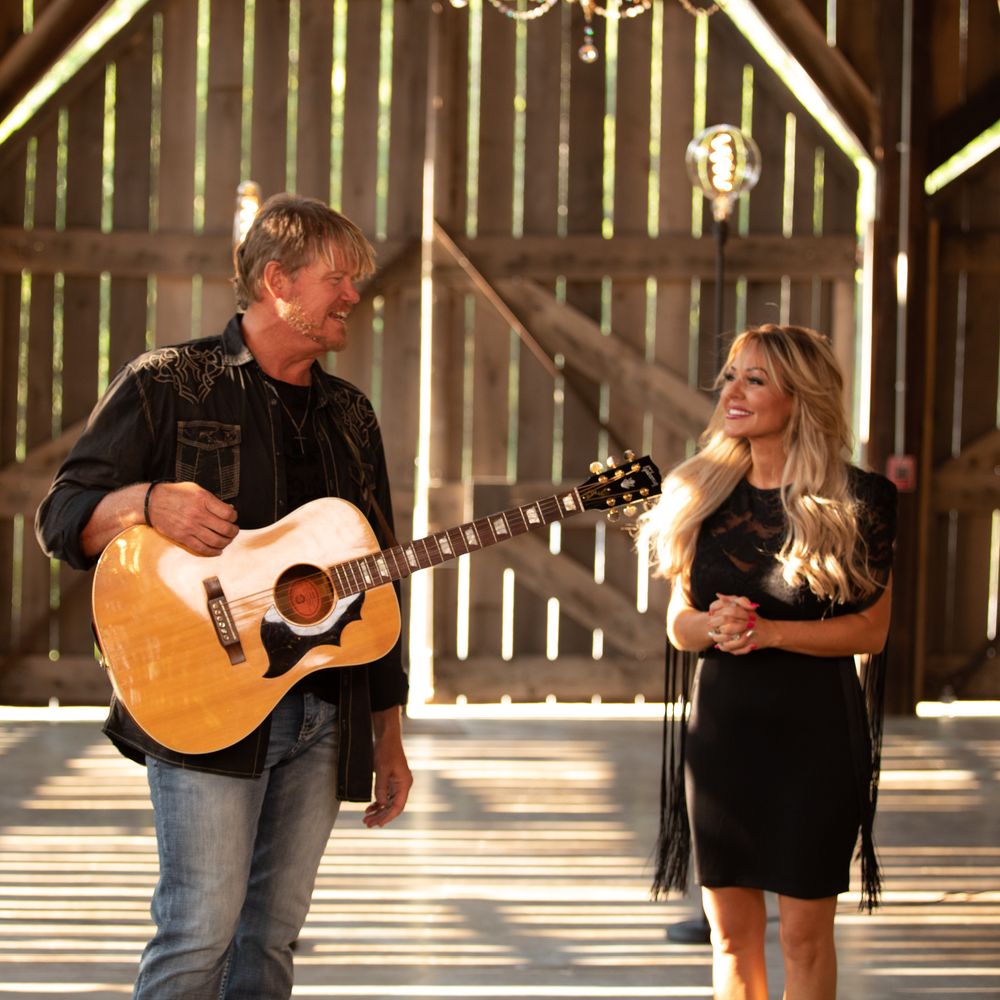 TEDDI & BOBBY CYRUS
"My Wedding Day"
New Single Co-Written by Hit Songwriters Jimmy Sites and Jimmy Yeary; Full Album Coming in 2021
Nashville, Tenn. - Pinecastle Records is excited to announce the addition of dynamic pair Bobby & Teddi Cyrus to it's artist roster. The husband-and-wife duo is set to release their forthcoming Bluegrass/Americana project in 2021, and the collection features the brand new single, "My Wedding Day," which is available now. It was co-produced by Don Rigsby and features Justin Moses (dobro, fiddle, banjo), Rigsby (mandolin), Mark Fain (bass) and Kenny Smith (guitar). Released via Pinecastle Records, the track is available for download and streaming HERE.
The heartfelt ballad "My Wedding Day" offers a feel-good message that captures the full signature Cyrus sound, combined with the powerful vocals of Teddi as well. With the new single, the duo look to spread positivity with the track's joyful melodies and charming harmonies from start to finish. The song was co-written by Jimmy Sites who hosts Spiritual Outdoor Adventures, alongside Jimmy Yeary who has penned huge hits by Rascal Flatts ("Why Wait"), Lee Brice ("I Drive Your Truck"), Martina McBride ("I'm Gonna Love You Through It") and more.  The full collection for the upcoming project includes 12 new recordings that showcase the strength of each singer's voice.
Press Photos